---
Von Ward Kennels German Shepherd Puppies For Sale in San Diego, California
We test for hips, elbows, DM and DNA Please scroll down to see our puppies and upcoming litters for sale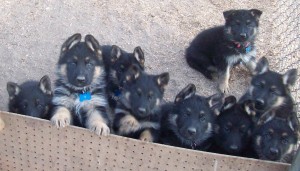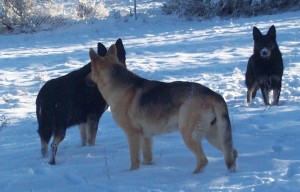 Von Ward Kennels 'Sires and Dams in Our Breeding Stock
Sires: Braven     |   Unkas  |     Jake    |        Colt    |
Dams:   Carmon   |     Maggie   |   Reina  |   Dyana   |   Noor   |    Sudona    |   Laya
---
Please note: Puppies are picked out on pick up day. Appointments are made according to when you place your deposit. So the first pick of male will have their appointment before the other male deposits; so forth and so on. Same for the females.
---
Puppies go home with AKC papers, current vaccine/deworming schedule and a WRITTEN hip and health guarantee.
---
Unkas and Laya have 4 male puppies avaialable for deposit. DOB 5-15-15. Ready to go home July 4, 2015. These will be oversized and giant dogs ranging in weight at adulthood from 110-135lbs! All puppies are $1500.00 We do take payments. Call Stephanie at 619-987-8923
Male 1) open
Male 2) open
Male 3) open
Male 4) open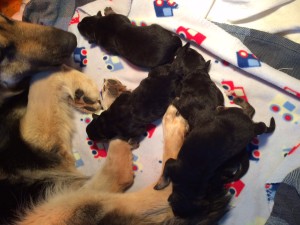 This is a male puppy from these parents. He is 90+lbs at six months!
---
Life's Abundance is the absolute best food available for dogs and cats! Most people want to feed the best and LA is just that! Click HERE to buy LA. Or if you will be taking home a puppy soon, make sure you buy a puppy start pack. Almost everything you need for your new puppy's daily care. The start up pack is on the same page as the food.                                                                                                            Click ⇒ HERE ⇐ to buy LA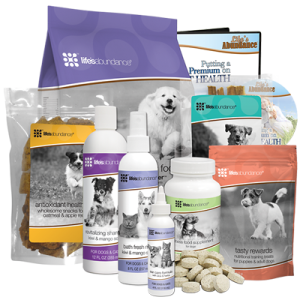 Pedigree shows what the dog is SUPPOSED to be. Conformation shows what the dog LOOKS to be. Performance shows what the dog IS. Author unknown
---
Our deposit is $300. We charge an additional $10 to cover our costs via PayPal. We take deposits seriously and puppies are not an impulse buy. Deposits are non-refundable but can be moved onto another litter. We are now able to take credit cards in person or through pay pal online.
Approximately 10% of litters are not successful for many various reasons. By placing a deposit on a litter not yet born, please keep this in mind and be willing to move your deposit onto another litter at a later date.