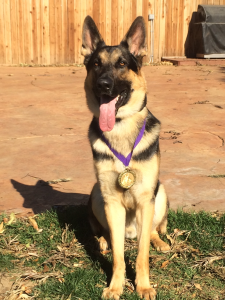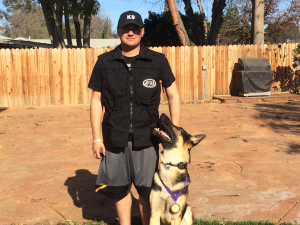 If you have sent me a testimonial and you do not see it here, please resend. I sometimes get busy and forget.
2009 | 2010 | 2011 | 2012 | 2013 | 2014 | 2015 | 2016 |
male puppy from Unkas and Reina at 15 months getting his BH in Schutzhund (IPO)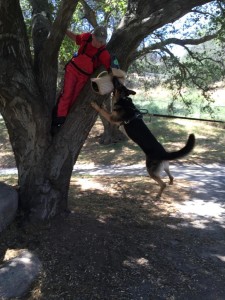 Later on working on his Schutzhund 1(IPO1)
---
Von Wards Michael Schenker
Gorgeous male from Unkas and Carmon
---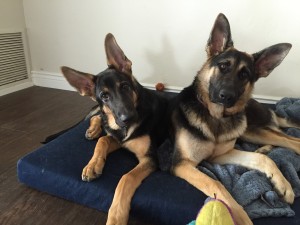 Two Von Ward pups. Male on the left from Unkas and Carmen pictured at about 6 months, Female on the right from Unkas and Laya pictured at about 9 months
---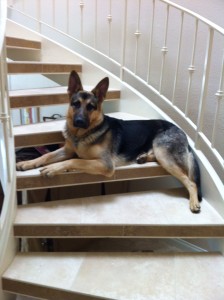 Micah a Unkas and Savannah male all grown up at three years old. I would like to add that this dog was fed raw only his whole life.
---
Hi Stephanie
I was wondering if you could post a testimonial for Moose; here are some photos. He's from Unkas and Carmon. He's a wonderful, silly, happy, loving boy and we couldn't have asked for anything more. somewhere around 70lbs, 8 months old.
---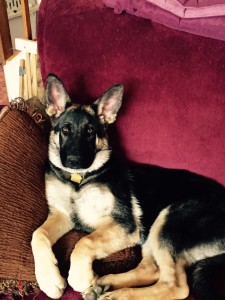 Unkas and Reina female pup
---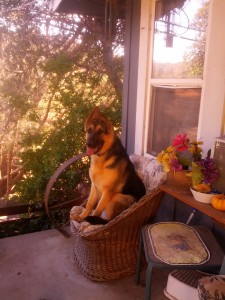 6 month old female from Braven and Maggie
---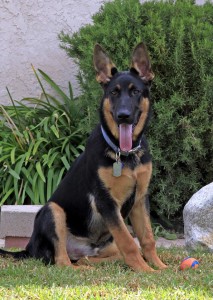 6 month old male from Braven and Noor
---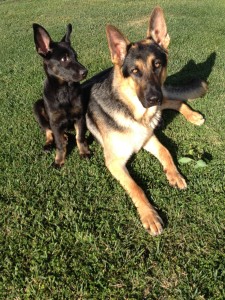 Axel on right is a Unkas and Reina pup and Tris on left is a Colt and Xurri pup
---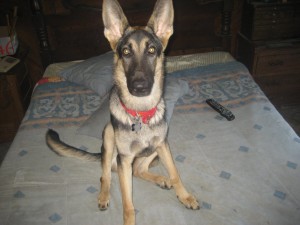 Carla Von Ward
Full sister from the same litter as our Stella pictured here at 7 months.
From her owner:
Carla blows my mind, she is so much like my previous Shepherd.
Very determined and loves playing ball. Learns so quickly…She has the classic instincts of the working line Shepherd! I feel blessed to have her! Braven and Sudona produce simply the best!
Thanks
John
---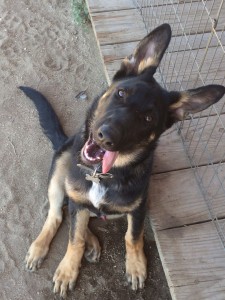 Sarge male puppy from Braven and Noor weighed 55lbs at 4 1/2 months
---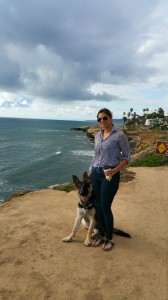 Unkas and Laya male puppy named Cresee Bear. Weighing in at 90+lbs at 6 months!
---
Braven and Noor male pup named Braven after his Daddy
---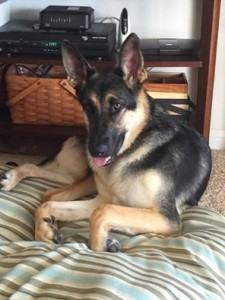 Almost a year ago (12/21/13) I picked up this beautiful GSD from you, Stephanie. I just wanted to tell you what a wonderful, beautiful dog she has become. My Meredith Christmas, "Meri" is a treasure to our family. Thank you for raising such wonderful dogs!
---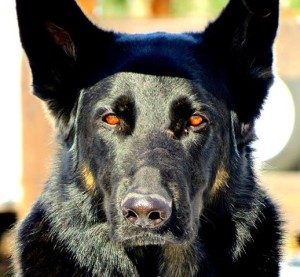 Braven /Harley male
---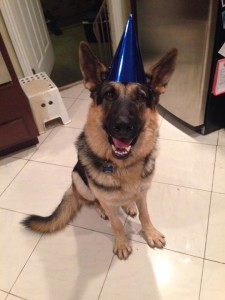 Unkas/ Reina Male 1 year birthday
---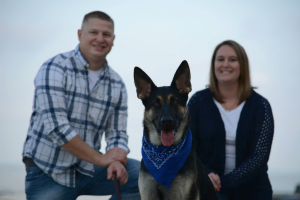 Male from Unkas and Nitta
---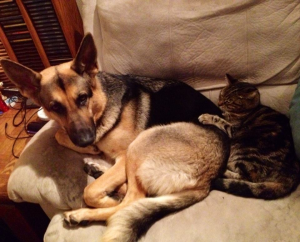 Female from Savannah and Unkas
---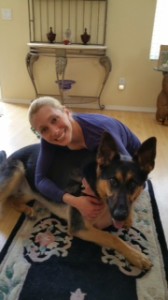 Unkas and Jetta female name Lexi
---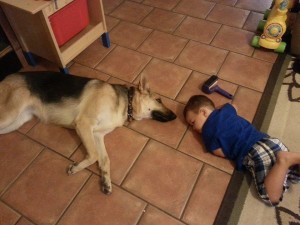 Braven and Kelsey Female
---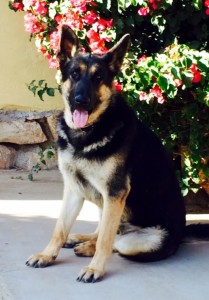 Max a Unkas and Reina male at almost 1 year old
---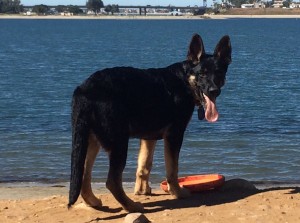 Unkas and Jetta male
---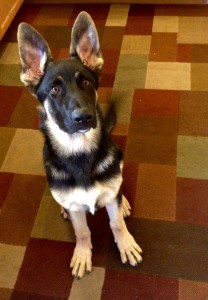 Echo a Unkas and Nitta pup
---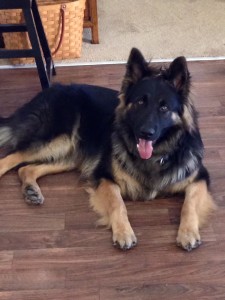 Moose and Maggie male
---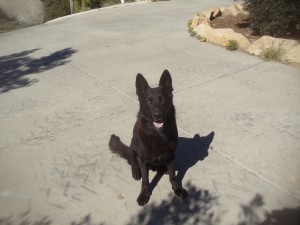 Male from Braven and Karenza
---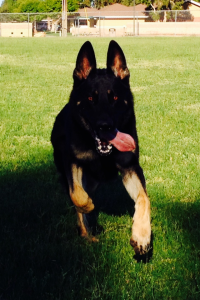 Male from Braven and Harley
---
Unkas and Laya female shown here at 9 months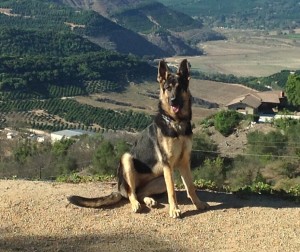 ---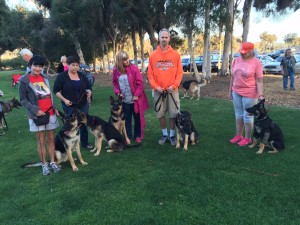 Group picture of 5 Von Wards dogs at Zoo parking lot training class
---
Titan male pup from Unkas and Nitta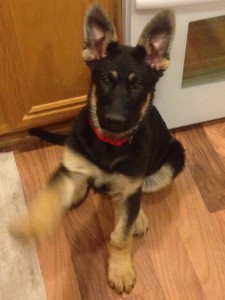 ---
---
Search words: German Shepherd Puppies for sale San Diego
German Shepherd breeder San Diego