Von Ward Kennels' German Shepherd Sires
Welcome to Von Ward Kennels' German Shepherd Sires Page. This is where all our Sires (Studs) are found. The dogs listed below are our breeding stock and not for sale. All the sires are listed on this page. Click the links below to navigate directly to the dog you wish to see.
---
German Shepherd Sire – Unkas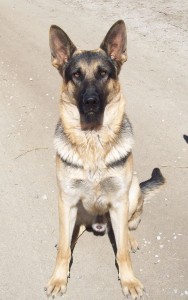 Registered Name: Unkas Z Holykova
Sire: V Ängsbackens Rosso
Dam: SG Galánka Galán Nalag
DNA Profile Number:
DM: N/A
Hip and Elbow Certification
3 Generation Pedigree With Links to Several More Generations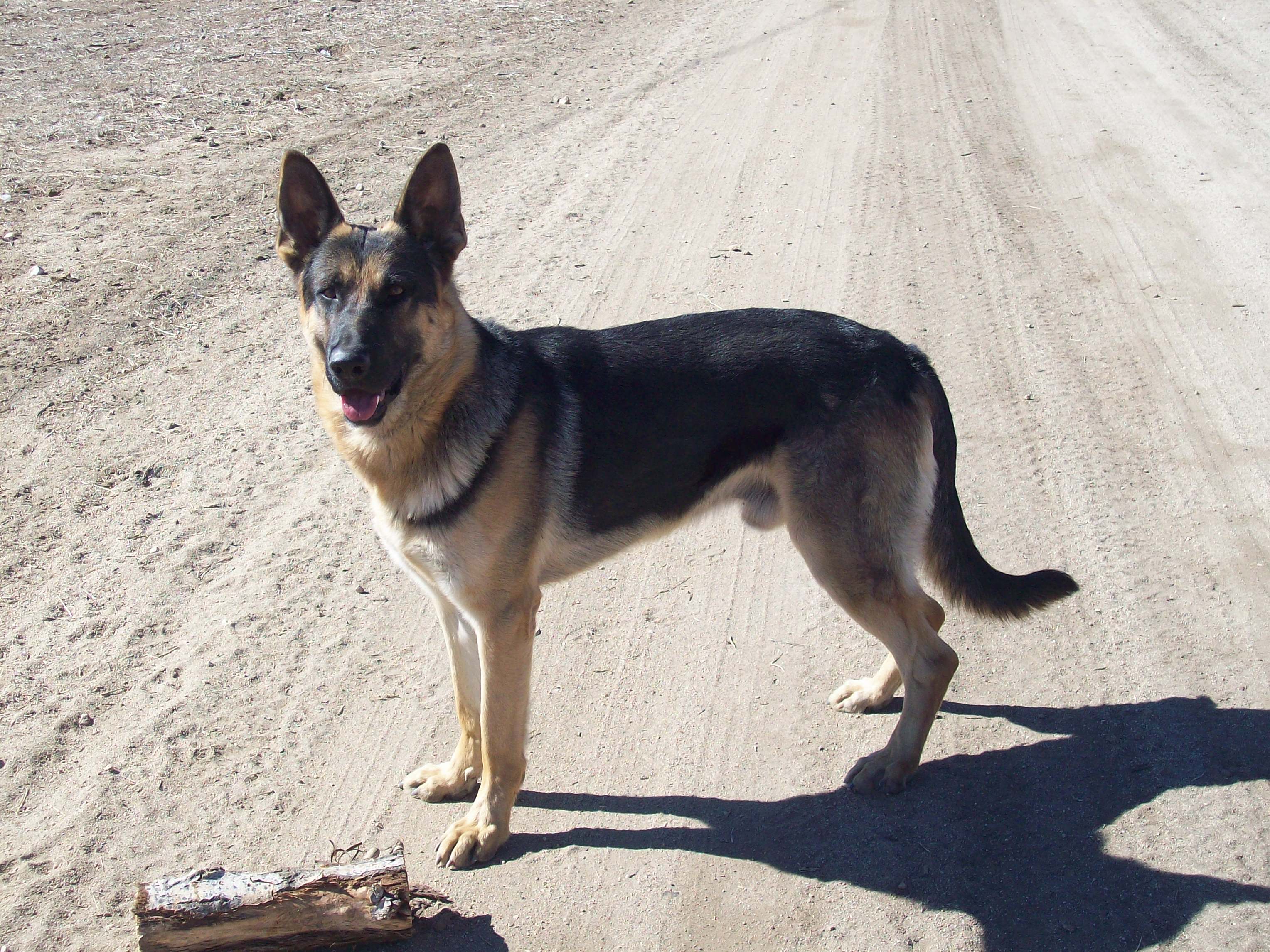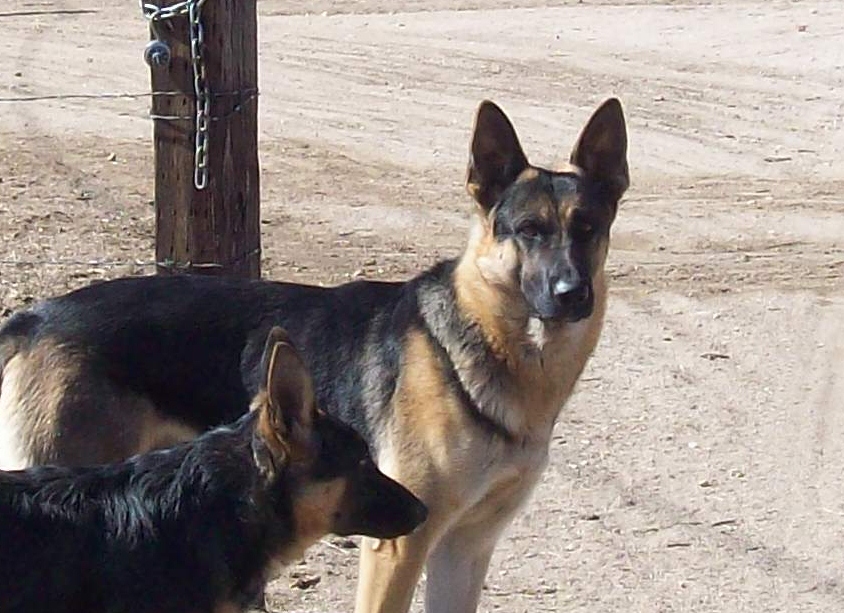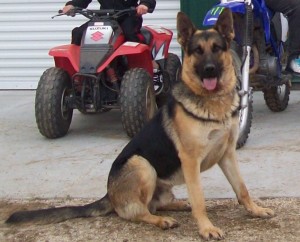 Pictured at left: Unkas Z Holykova
I finally found Unkas after looking all over the world for my new stud. It took me close to a year to find him and he is worth the wait! We had him imported from Czechoslovakia. He is everything I wanted in my new stud dog. He has a very impressive pedigree consisting of many extensively titled dogs. For instance, in 2007 his sire, Angsbacken's Rosso, won Schutzund World Champion! Unkas has great drive and is very pleasant to be around. He doesn't have crazy energy; he just has a happy zest for life. He stands 28″ at the shoulder and weighs 110 lbs. LEAN which exceeds breed standards but is not a lumbering giant. He is very agile and moves easier than most small shepherds. I do not think you could find another one like him. With his classic colors, great intimidating size, willingness to obey, perfect hips, elbows and health, strong nerves and even temperament, Unkas will produce exceptional offspring. Watch his videos and you will be thoroughly impressed with this guy!

A-1 normal hips (see hip certification below)
Both elbows clear ( see elbow certification below)
Not a hard keeper (eats well)
Great defense drive
Great ball drive
Very hard dog (does not fold under pressure or correction)
Willing to please
Strong nerves

Unkas – Video 1

NOTE: the website link and phone number at the end of this video is the contact information to Unkas' previous owner. To reach Von Ward Kennels click the contact us link at the top of this page.

Unkas – Video 2

Unkas – Video 3

Unkas – Video 4

Unkas' Elbow Certification

Unkas' Hip Certification

Click Unkas' Pedigree below to navigate to Pedigree Database where his lineage is easily researched.
---
Titan Ward Von Jagermeister Haus
Registered Name: Titan Ward Von Jagermeister Haus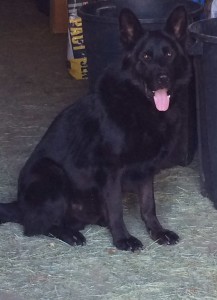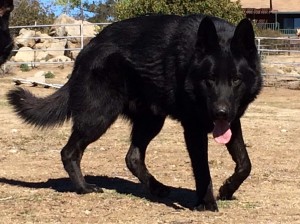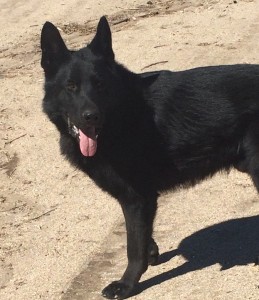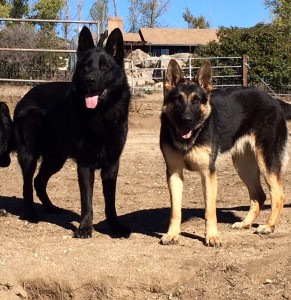 AKC #: DN38208508
OFA: Certified Good hips/ Normal Elbows
DM: NN
Click here to see Titan's Pedigree on the Pedigree Database
Titan is a large substantial stud weighing approximately 95-100lbs lean and stands 26 1/2 inches. His pedigree is exceptional as are his looks and temperament. Titan is a very confident, happy, easy going and laid back guy. He will produce puppies that will be very easy to handle and will be perfect for families. Extremely intelligent and amazingly stunning!
Titans page is under construction and we will update with better pictures and more information soon.