Von Ward Kennels Testimonials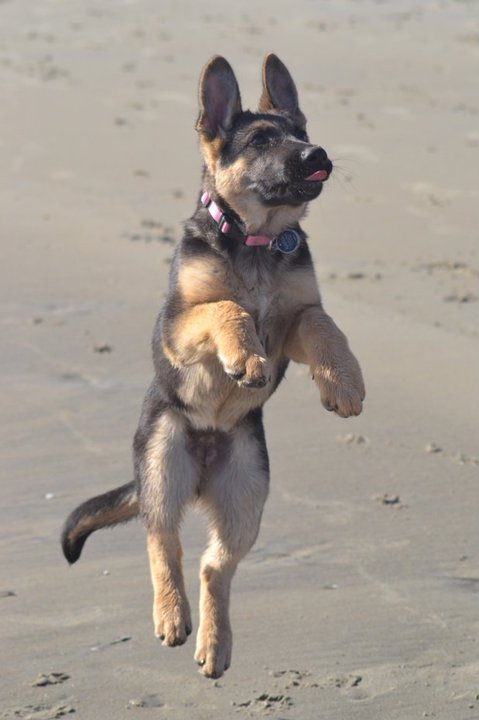 Welcome to Von Ward German Shepherd Dog Kennels testimonials!
We are proud to present the following testimonials of happy owners and pictures of their German Shepherd Puppies as they grow into fine protective Dogs.
We greatly appreciate all contributions and are thrilled that our puppy owners are so pleased with their GSD puppy as the new family addition! We add all testimonials sent to us via email, however on occasion if one gets misplaced, please bring that to our attention and re-send it. Testimonials are organized by the year they were received. To view them just click the year links below.
Testimonials from:    2009    |      2010    |    2011    |    2012    |    2013   |   2014    |   2015   |   2016    |     2017